About Us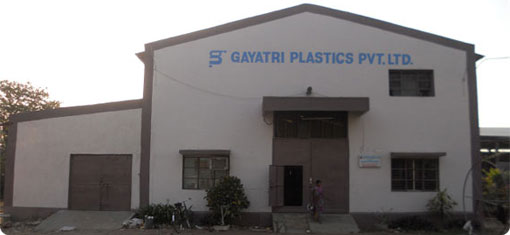 Gayatri Plastics Private Limited is owned by Mr. Priyesh Patel which was established in the year 1988 in Bharuch and is enjoying its predominant position in plastic film making industry since many years. With a perfect blend of rich experience, excellent skills and latest technologies we are happy to serve our client a prime quality material. We are specialized in the business of plastic films and bags production as well as printing industry. We are also holding our proficiencies in various types of bags and rolls manufacturing.
Gayatri Plastics Private Limited having a satisfied family of 50 employees. The material used for production is of finest quality which makes the world class output achievable at the most economic rates. The use of latest technologies had brought our production capacity at 100 tons per month.
Our Strength :
Gayatri Plastics Pvt Ltd provides complete packaging solutions from concept to finished product. We specialize in accurate and practical representation of your brand through our various products.
We are a workforce of in-house designers, production specialists and dedicated workers.
Quality policy :
We assure timely delivery of the material which not only follows packing standards but also it is totally tailor-made according to clients' requirements. Moreover these materials will be transported by us by the mode suggested by clients.
Some special care process for pharmaceutical films :
Plastic films or bags were manufactured in closed room, from that surely can say we provides dots free, dust free materials with fine quality.
In closed room also care taken about temperature for variation in different types of material.
In cutting of bags, care taken about no other particles (Eg. hair, dust particles, etc.) Were not be presents in materials. Etc.